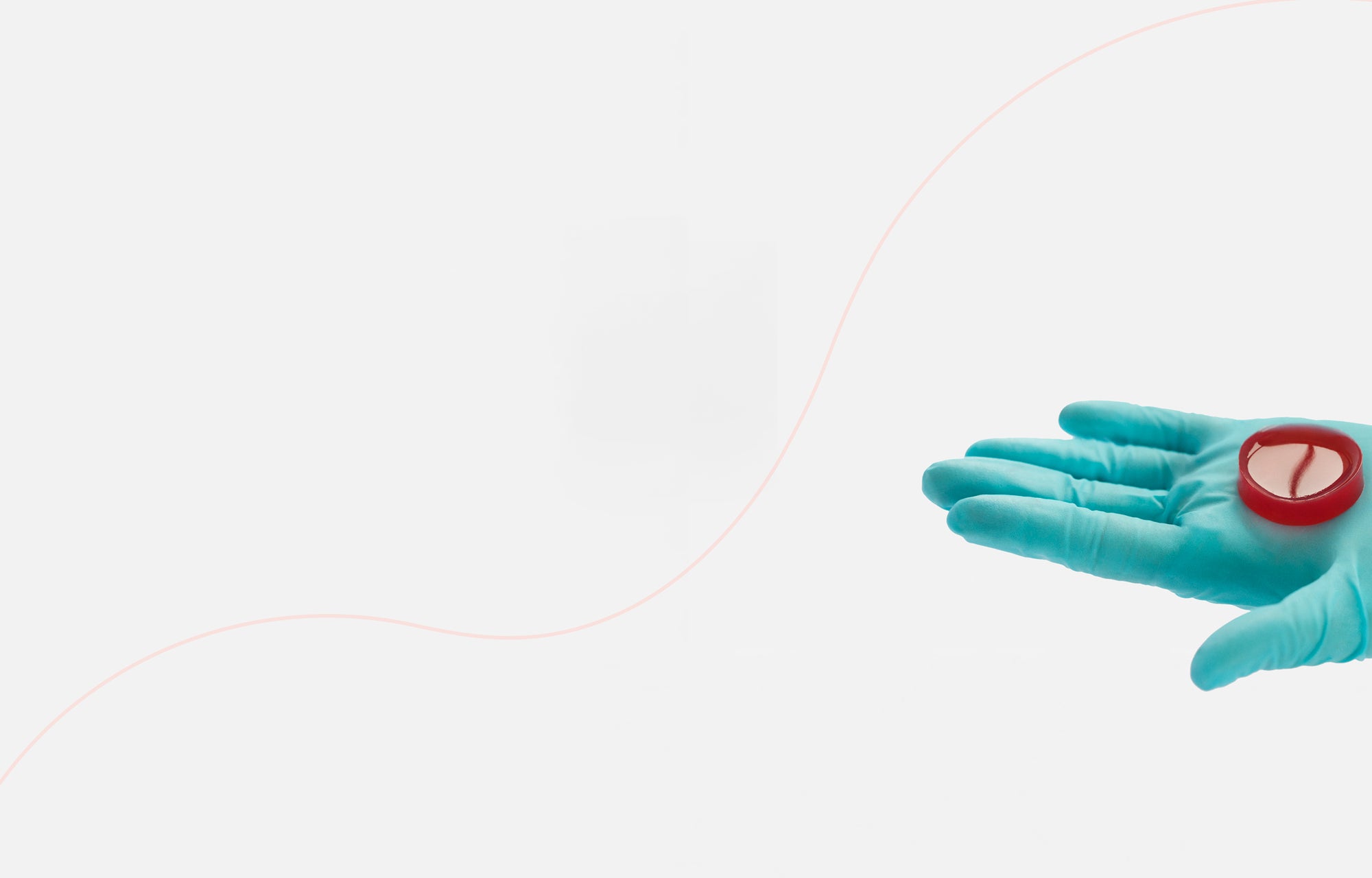 We're shaping the future of Soft Matter Analytics™, delivering next-gen solutions to help our users bring soft materials to life.

Our Mission
We're on the mission of creating Soft Matter Analytics™ as a unique data set that empowers our users in their quest for innovation, quality and efficiency. Our cutting-edge analytical instruments reproduce real-life environments and capture the dynamic evolution of live soft materials. We design simple-to-use, highly effective and modular products to provide a unique testing experience to our customers.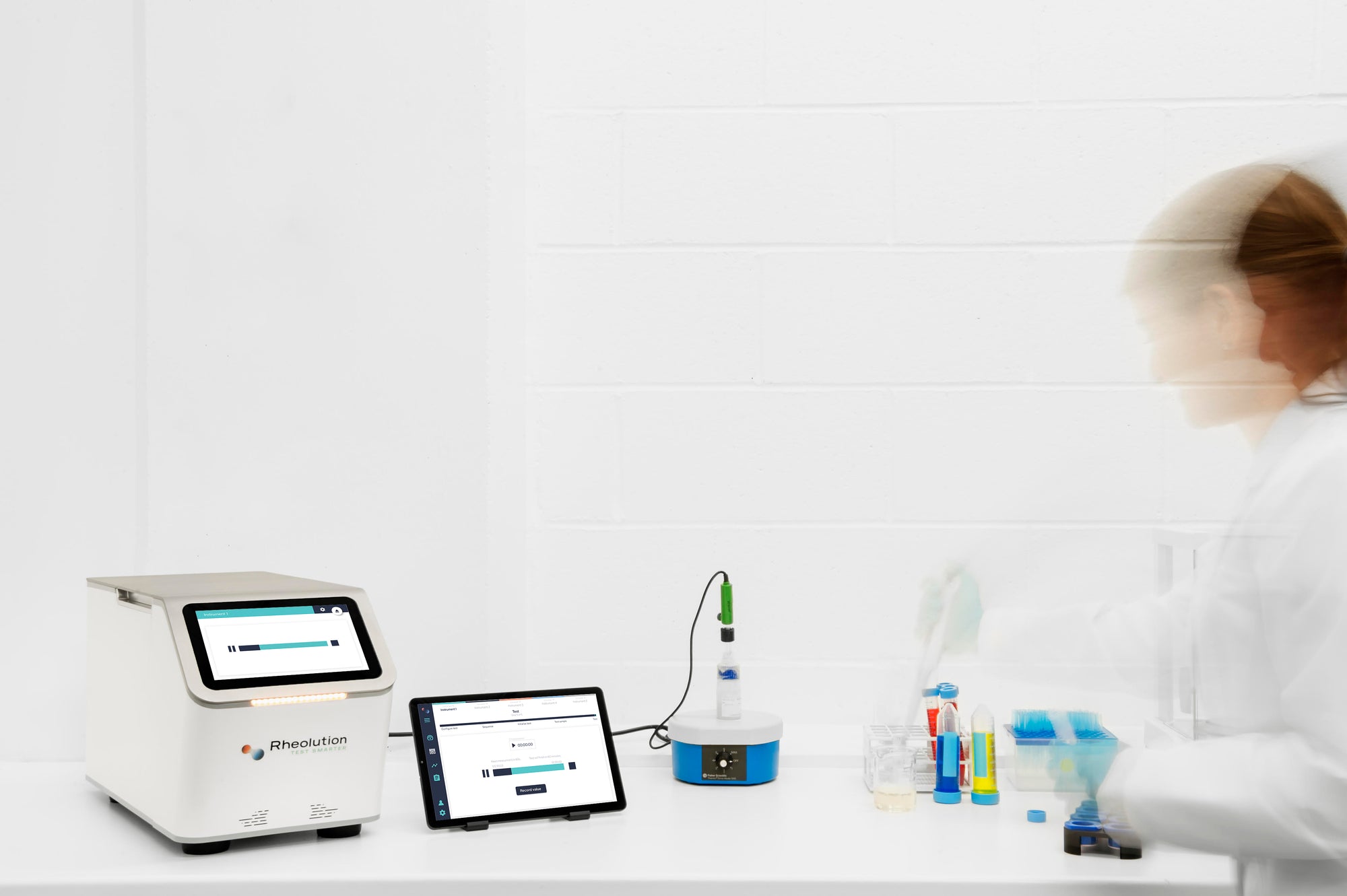 For more Information About Our Company, Mission, and Team, Please Visit Our Official Website.
EXPLORE
INNOVATION DRIVEN BY PASSIONATE PEOPLE