OPTICAL INSTRUMENTS
Discover our latest collection of optical instrument
CARTRIDGE.S™
Select the optical cartridges for emission and reception with a wavelength that meets the requirements of your application.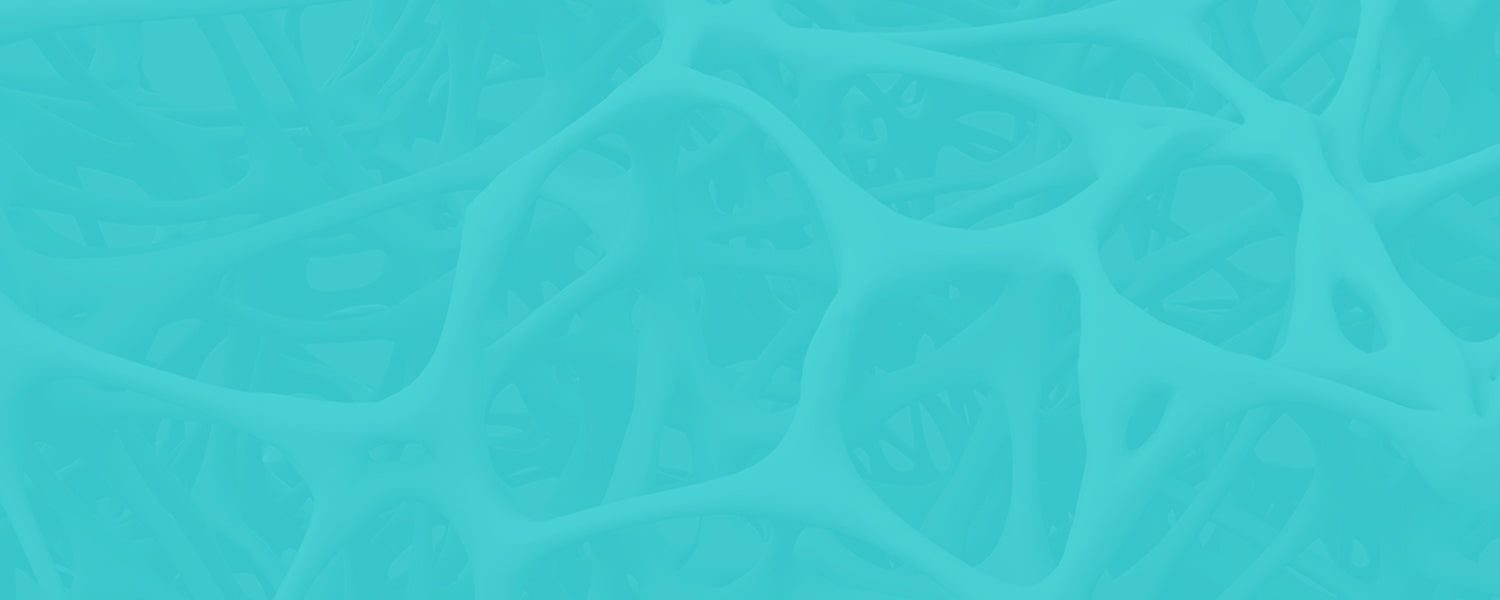 ELASTOSENS™ BIO
Our analytical instruments reproduce real-life environments and capture the dynamic evolution of your soft biomaterials.

Services
We offer personalized advanced support & services for each stage of your Soft Matter Analytics journey.
Original price

$0.00

-

Original price

$0.00

Additional on site or remote training on the use of our instruments and products may be ordered as needed.

Original price

$0.00

-

Original price

$0.00

Original price

$0.00

-

Original price

$0.00

Additional full warranty on instruments parts and labor may be ordered. Free support by our Application Specialists is offered during the extended ...

View full details

Original price

$0.00

-

Original price

$0.00

Original price

$0.00

-

Original price

$0.00

The principle of this calibration is to realize a series of tests of each sensor and actuator and to compare the result with official targeted res...

View full details

Original price

$0.00

-

Original price

$0.00

Original price

$0.00

-

Original price

$0.00

IQ and OQ are performed during installation of the system. These procedures take three (3) days. Operation Qualification (OQ) includes certified c...

View full details

Original price

$0.00

-

Original price

$0.00