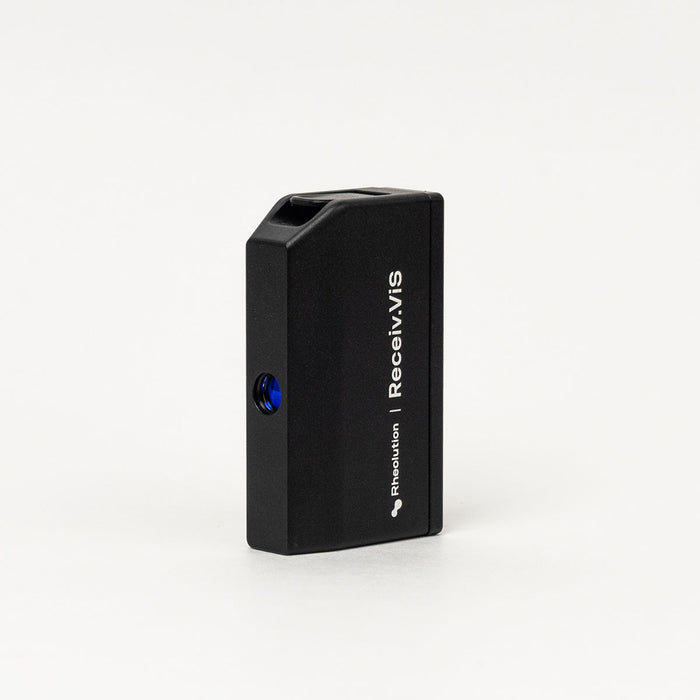 Cartridge Receiv.VIS
Original price
$1,200.00
-
Original price
$1,200.00
Cartridge Name: Receiv.VIS
Type Of Cartridge : Reception Optical Cartridge
Wavelength: 400 nm To 1000 nm
Modular & Interchangeable Optical Cartridges for the CASCAD.S™ Instrument Series
Change cartridges as needed, when needed! Connect to your CASCAD.S™ family of instruments the emission or reception optical cartridges that align with your particular applications and industry requirements. Save by investing in interchangeable cartridges instead of new instruments:
Choose the appropriate emitter or receiver optical cartridge that suits your particular application needs.
Easily install and remove interchangeable emission and reception optical cartridges with specific wavelengths.
Order new optical cartridges as your applications evolve over time.
As your requirements and applications evolve, you can easily change the type and wavelength of your instrument's optical cartridges.